This post is going to be ridiculous. I'm warning you now. Still at home in Virginia Beach, and Christmas is 20 something days away. Time for a wish list.
Big things first. I wasn't really thinking I wanted a new camera, but since my sister has expressed interest and I started looking and asking around (well asking Nick) this one has definitely caught my eye.

It's on sale for $804.95 at B&H Photo (actually really want this)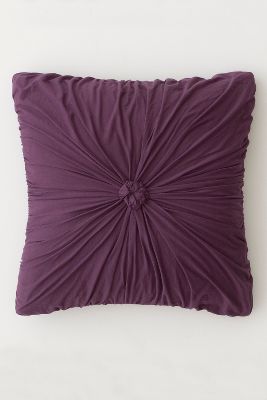 The pillow shams that match my quilt. Anthropologie $58 each

Turntable, doesn't necessarily have to be this one. Just want one.

Sam Edelman Zoe Boot $350 at Urban Outfitters size 8 please!

Chi flatiron, tired of using Liz's all the time.

Down Featherbed Bed Bath and Beyond, full size please!

Dreamy Diana camera effects on my digital camera?! Yes please. I shoot Nikon y'all.

If only I could get out of this pesky Verizon contract. March 25th come faster!

Already blogged about this one, but still lusting for it. Zumi Digital

A vampire. Prices may vary.